OVER THREE DECADES OF COOLING SOLUTIONS
FREEZE TECH PROCESS CHILLERS are designed to meet a variety of requirements spread over a wide range of industries where cooling is critical and poor delivery of process liquids can be disastrous.

NO TWO INDUSTRIES HAVE THE SAME REQUIREMENT and virtually every critical process application is an opportunity to showcase our engineering excellence, innovation & adaptability of our product. MODULAR DESIGNS available in air-cooled chillers and water-cooled chillers options and a wide range of capacities allows you to choose a unit which suits your immediate requirement and allow you to add on units based on your increased capacity requirements at a later date. COMPACT SYSTEMS allow you the flexibility of installing the units indoor or outdoor, with the option of in-built tanks or remote tanks & sumps. They can be deployed as primary circulation cooling systems or secondary circulation cooling systems, depending on the process requirement, the fluid to be cooled, filtration systems the temperature requirement, etc.


NOTHING IS STANDARD - EXCEPT THE QUALITY OF OUR PRODUCT
CONTINUOUS PRODUCT DEVELOPMENT
in a new generation of FREEZE TECH modular systems. Space saving, compact designs are available in air-cooled & water-cooled units with options of immersed copper tube, fin & tube, shell & tube, tube & bundle, tube in tube and compact brazed plate heat exchangers for evaporators. This wide choice ensures that the right product for your process is supplied.
COMPRESSOR SELECTION
is based on the precise load conditions and duty matching and covers a wide range of hermetic, semi-hermetic & scroll models; selected to minimize the power requirement.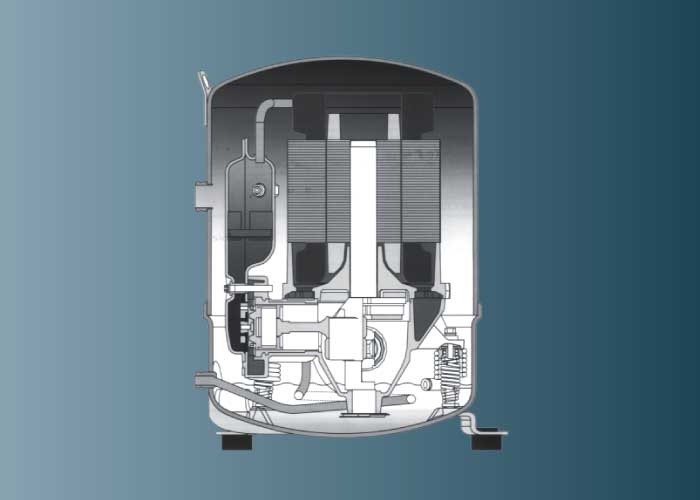 Hermetic Compressor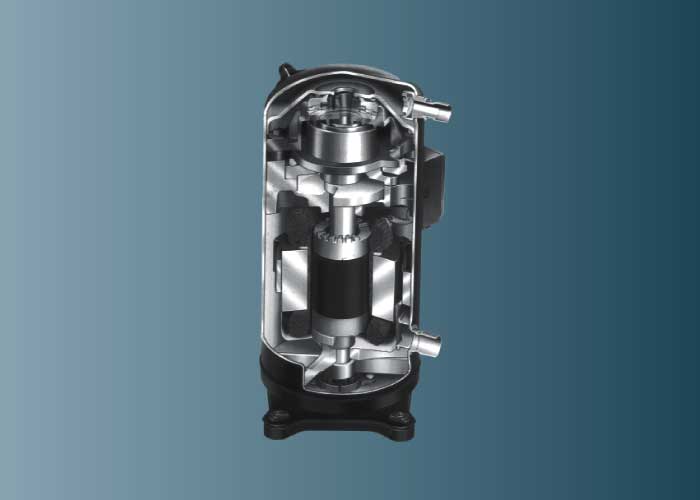 Scroll Compressor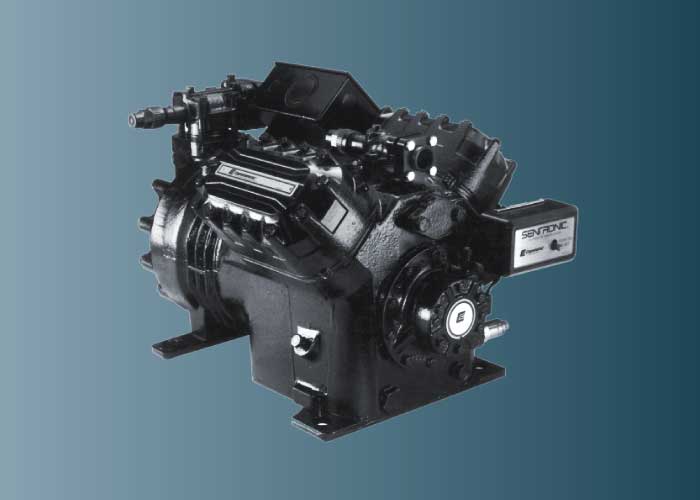 Semi-hermetic Compressor
CONSTRUCTED ON
sturdy square pipe frames with easy access through removable & lockable epoxy painted sheet metal panels, an isolated Wiring Box with ferruled and number coded wiring, low noise fans, built-in matching pumps to suit a wide range of fluids ranging across water, glycol, brine, coolants, cutting oils, hydraulic oils & even certain acids.
A MICROPROCESSOR CONTROL system
, which controls and monitors the performance of the entire unit and provides diagnostic indications & fault alarms can be programmed to suit the individual process operation and simplify the operators job to the single touch of a button.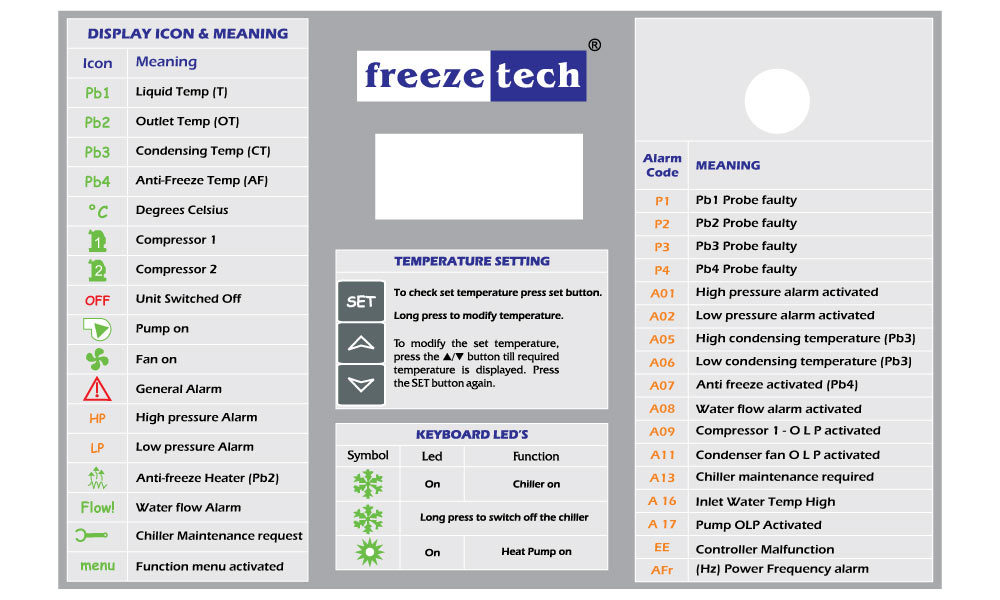 Other chillers like GLYCOL CHILLERS, HYDRAULIC OIL CHILLERS, CUTTING OIL CHILLERS, COOLANT CHILLERS, TANDEM CHILLERS, BRINE CHILLERS, SCROLL CHILLERS, SEMI-HERMETIC CHILLERS we deal on request of the customers.