Industrial Process Cooling Solutions
Freeze Tech Equipments Pvt. Ltd. are experienced campaigners in the field of industrial process cooling solutions with more than 21 years of invaluable experience. The company aims to be a complete solution provider for process cooling problems, with its reputed brand FREEZE TECH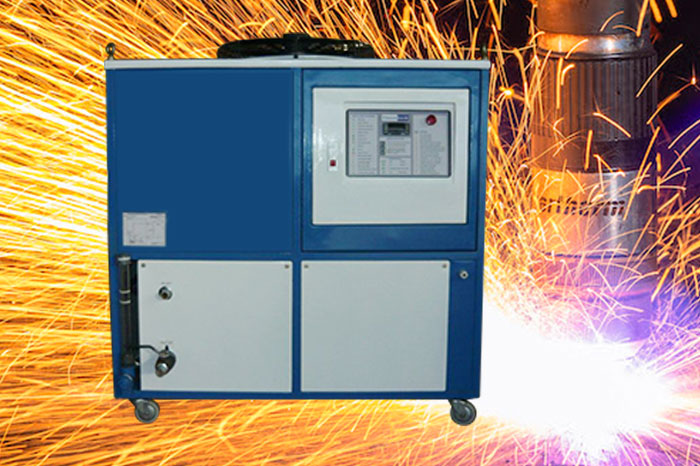 FREEZE TECH manufactures refrigerated Chillers, Oil Coolers, Panel coolers and Special purpose industrial refrigeration/air conditioner process equipments.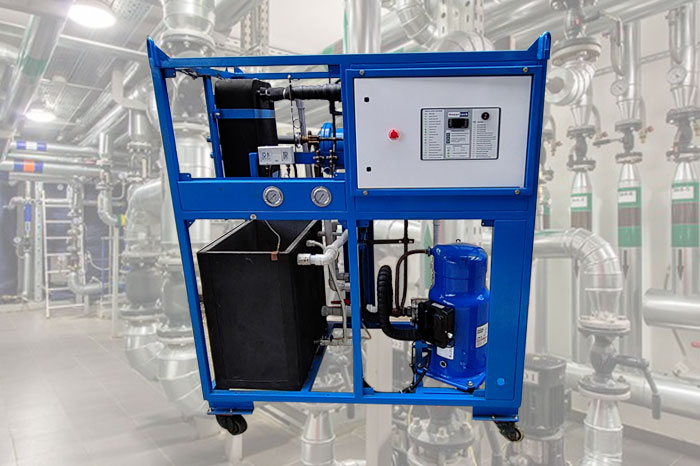 FREEZE TECH specializes in manufacturing custom chiller unit to fit specific industries with effective water chillers/cooling system that is less expensive and less costly to maintain.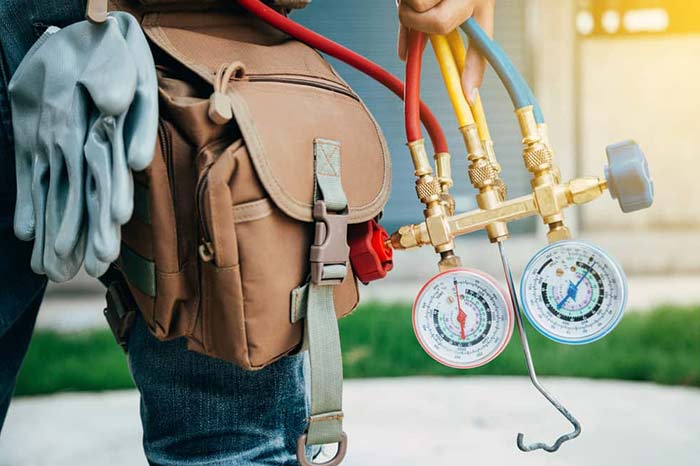 M/s AUTO REF SYSTEM Pvt Ltd was started shortly after FREEZE TECH EQUIPMENTS Pvt Ltd to provide exclusive service for the entire FREEZE TECH range of products
Product Gallery
FREEZE TECH is bridging the gap between low supply of top quality process cooling equipment and reasonable pricing by offering best quality products supplemented with reliable service.